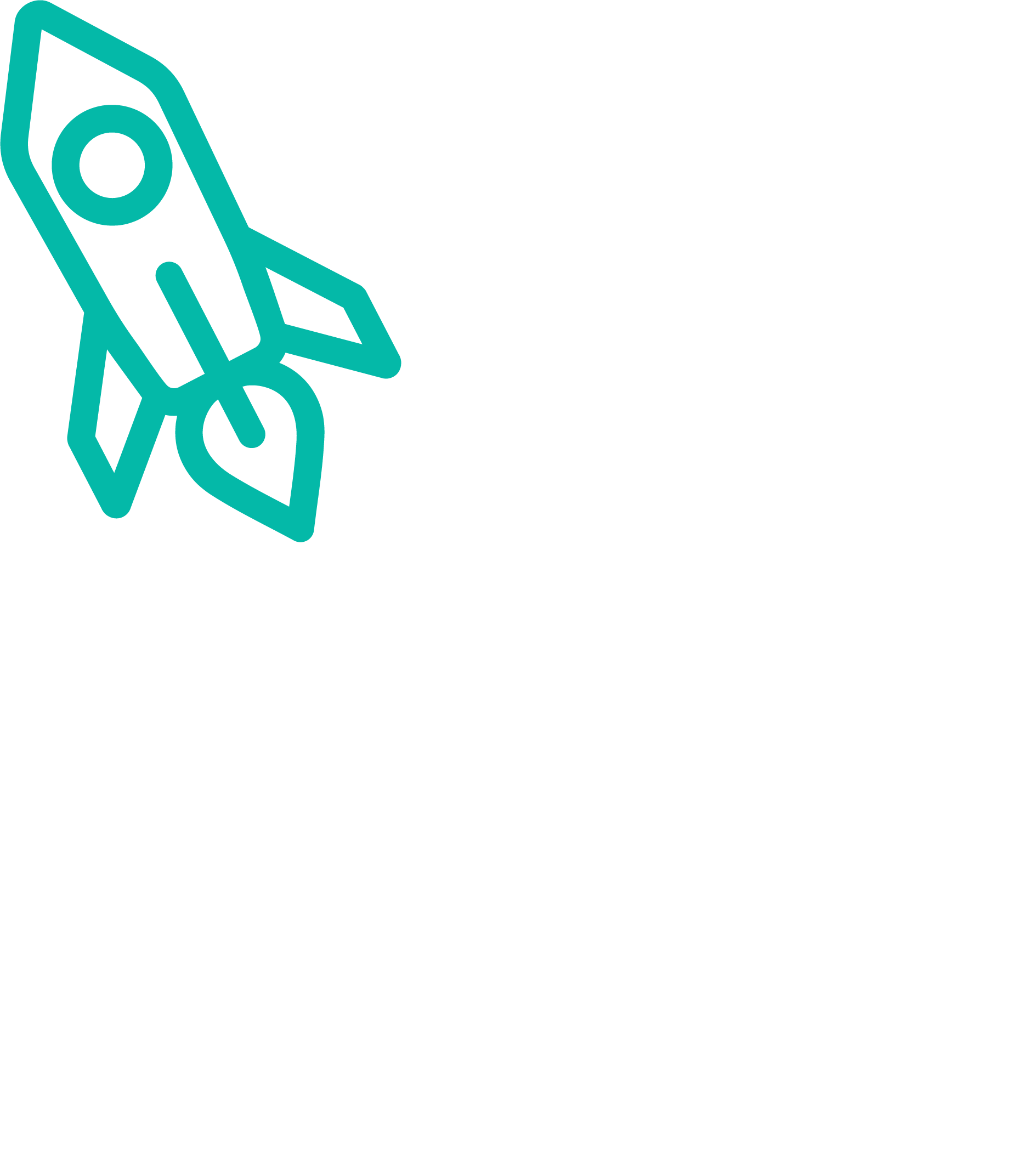 UP CLOSE AND PERSONAL.
We breathe life into brands, we tell untold stories, and we create content that speaks for itself. Take your time, look around, and do all the zooming that your heart desires; we won't kick you out.
WE UNDERSTAND THAT YOU DON'T LIKE TO WAIT. DEADLINES ARE IMPORTANT.
That's why we promise super stellar content at a crazy quick speed.
( don't worry – it just takes 5 minutes! )