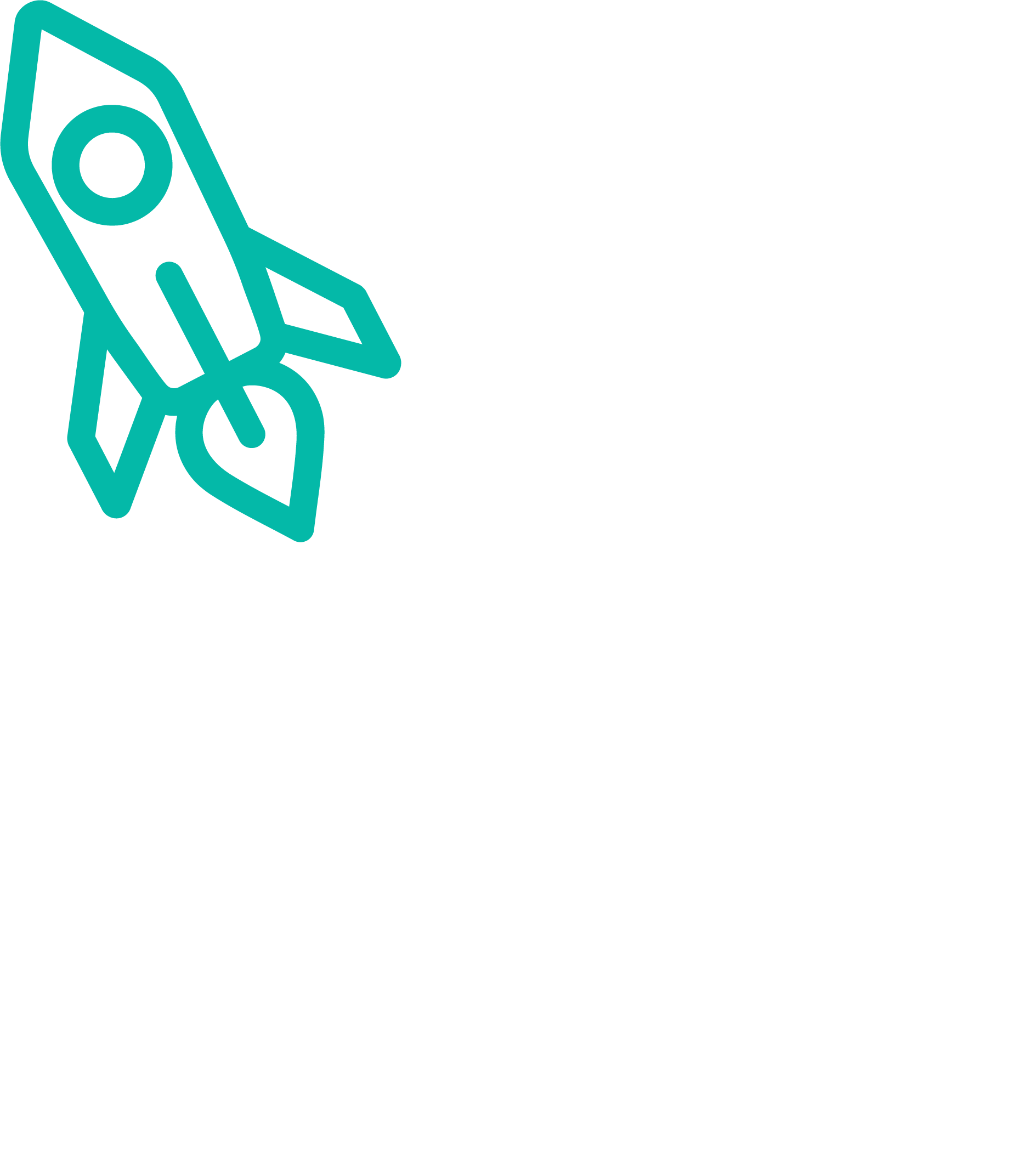 We create original content like it's our job.
(Oh wait, it is.)
Consider us your personal underground marketing department. Your own covert band of creative elves, kicking awesome content out the door with our tiny little elf feet. Pow! Pow, pow! (That's content being kicked out the door.)
we think differently about marketing and creative services.
You'll be among friends. (and who doesn't like being with friends?)
we know our stuff. want proof?
check out our blog!
Do you have 10 minutes?
Listen to our daily podcast.
Marketing tips for business owners, not marketers! All under 10 minutes.