YOU'RE NOT A FORTUNE 500 COMPANY…
BUT YOU DESERVE TO HAVE MARKETING THAT LOOKS LIKE IT!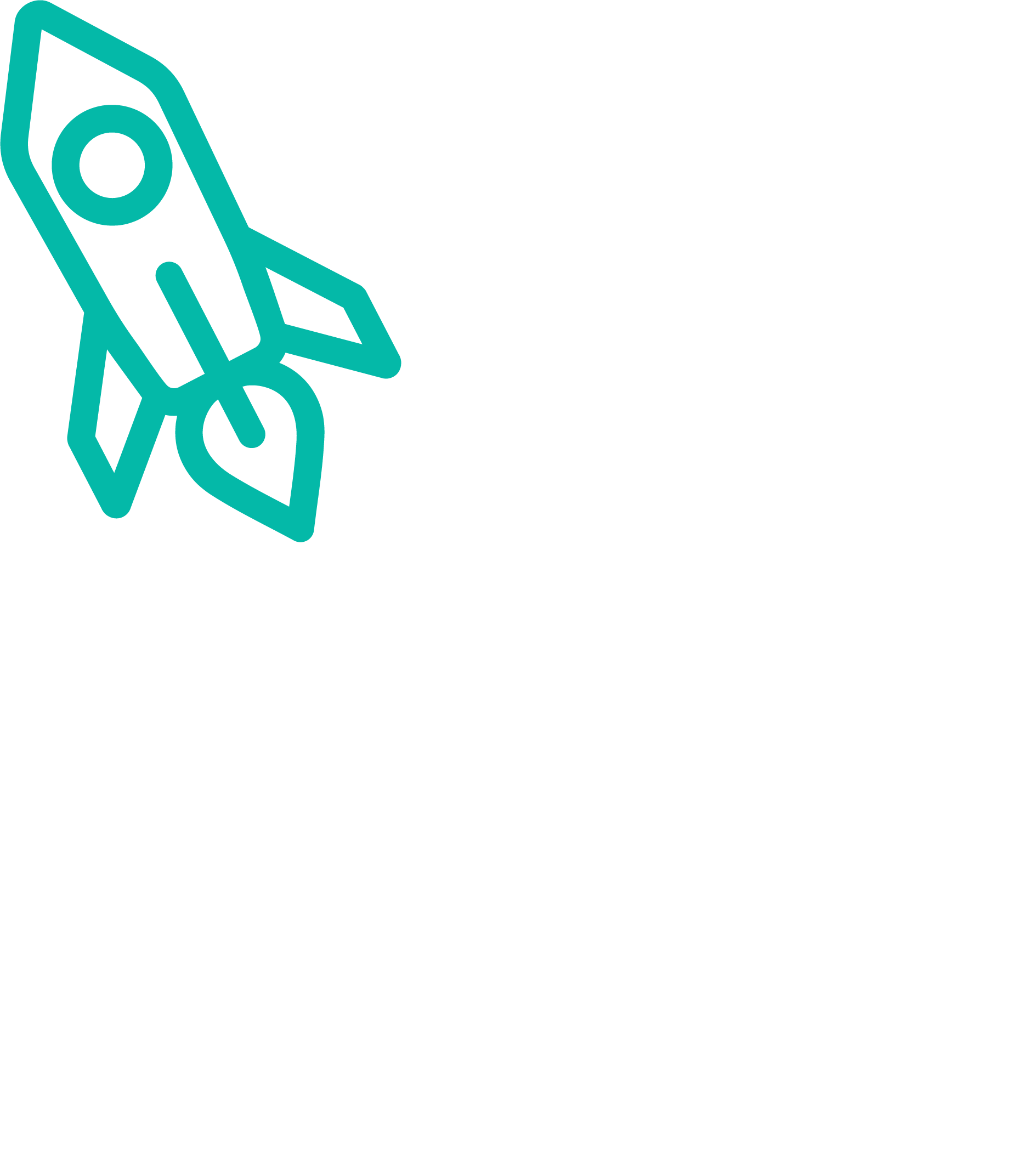 It's our goal to level the playing field and put great marketing in the hands of every talented entrepreneur, inventor, and businessperson.
(Not just the ones on the 29th floor.)
We think about content marketing differently and it's our mission to create an industry where the only thing that determines who gets the customers' attention is who has the best ideas, products, and services, not who has the grandest company with the biggest team.
Consider us your personal underground marketing department, arming you with the content you need to make an impact on your audience. Not only do we believe in whipping up killer creative materials, but we are passionate about making quality marketing accessible to every business with a great idea and we'll even provide you with an outsourced CMO to bring it all together.
we think differently about marketing and creative services.
You'll be among friends. (and who doesn't like being with friends?)
Our clients are our biggest fans!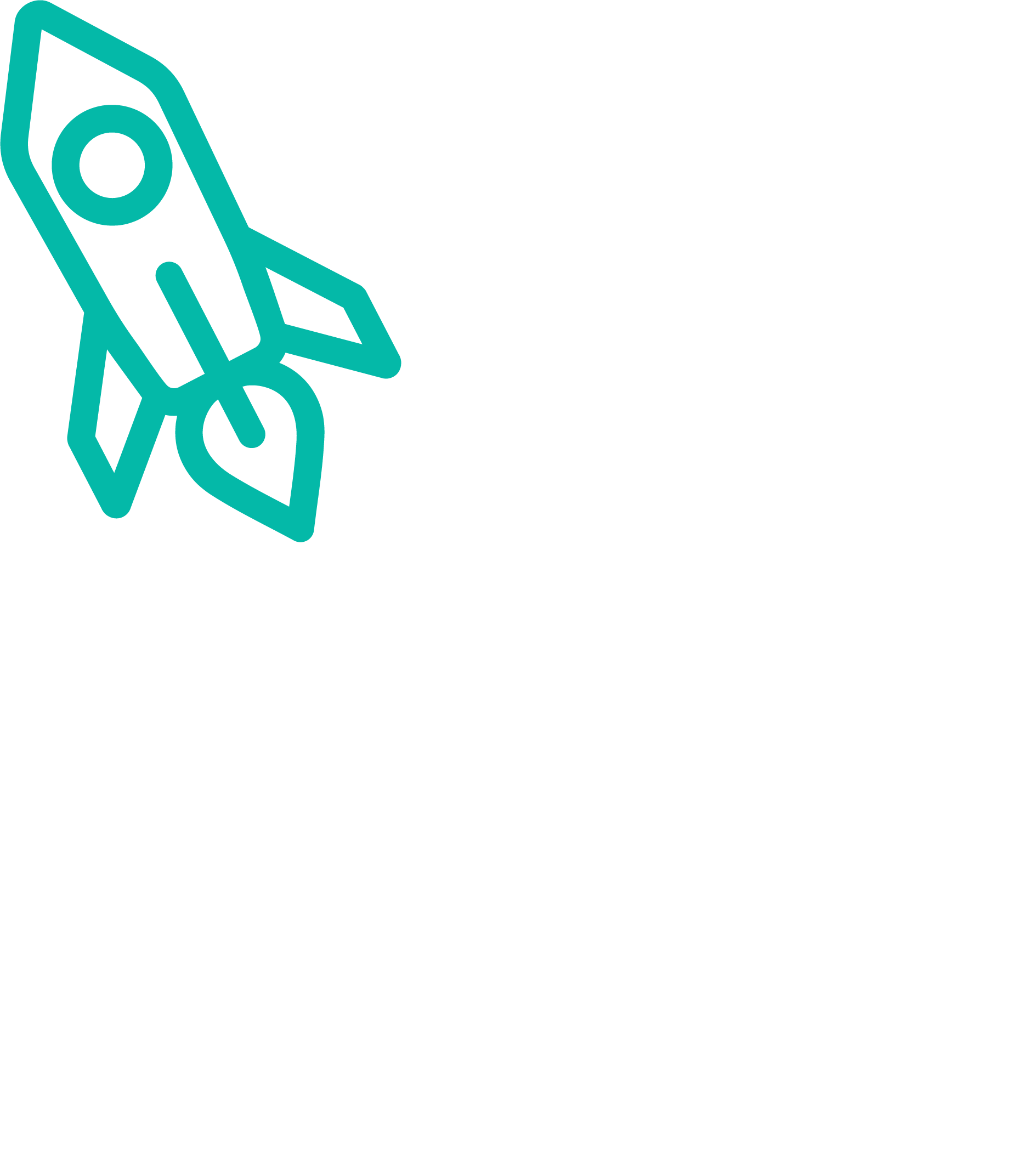 we know our stuff. want proof?
check out our blog!
Do you have 10 minutes?
Listen to our weekly podcast.
Marketing tips for business owners, not marketers! All under 10 minutes.